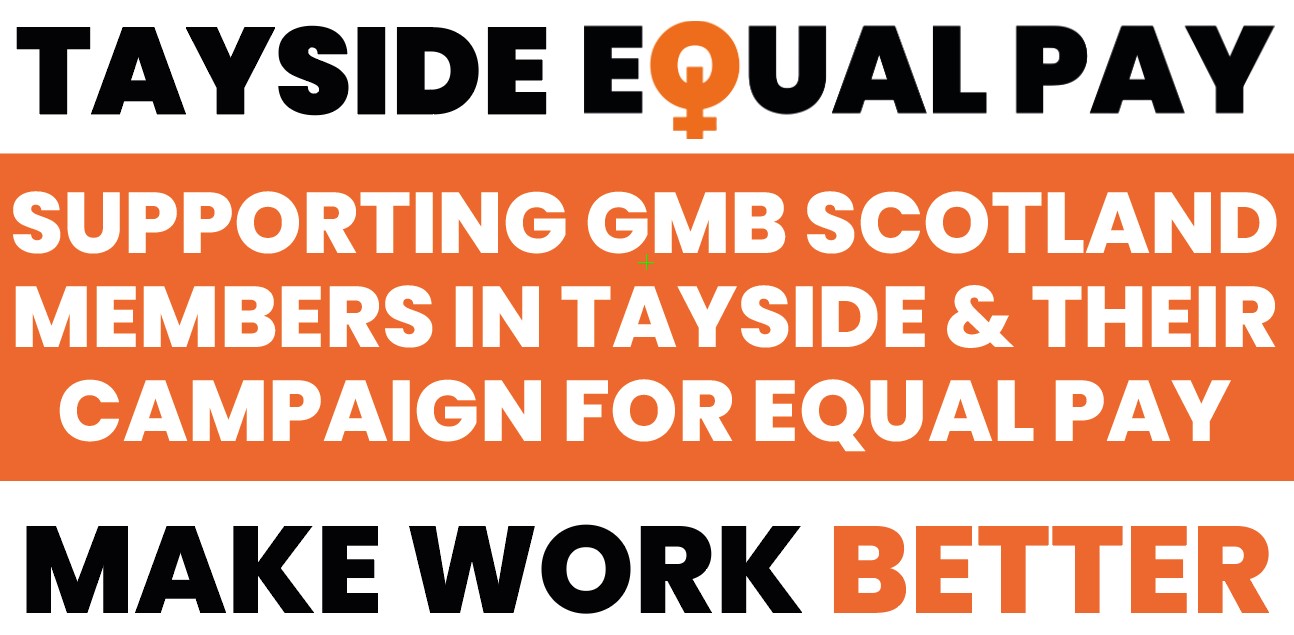 Thousands of women employed by Dundee City Council, Leisure and Culture Dundee and Tayside Contracts, may have lost out on thousands of pounds each in earnings because of a pay agreement that council bosses either suspect or know to be discriminatory.
Despite the progress made in recent years by local government workers to tackle gender pay discrimination and deliver equal pay for workers in women-dominated roles, pay injustice persists in Scottish councils.
Women-dominated roles in Dundee City Council and Tayside Contracts Ltd continue to receive lower pay than their counterparts in male-dominated roles which are of a comparable skill level. The pay, terms and conditions for women-dominated roles must be increased to match those of male-dominated roles and workers compensated for years of being short-changed. 
Legislation continues to be a barrier to lodging cross-employer comparators legal cases; allowing clear instances of gender pay discrimination to persist and holding back gender equality in the workplace and society.
GMB Scotland members in Tayside Contracts Ltd campaigning for equal pay would be excluded from any settlement reached with Dundee City Council purely because of the logo they wear on their uniforms, and despite doing the same roles as workers employed directly by the council. This would be a step backwards on the progress achieved in securing the rights of women in the workplace.
The elected representatives of Tayside must provide political leadership. Councillors in Dundee City Council and Tayside Contracts Ltd – which is governed by Dundee City, Perth and Kinross, and Angus Councils – must demonstrate their commitment to engaging with GMB Scotland to secure pay justice and rights of their workforce.
We support GMB Scotland's members in their campaign for equal pay and therefore call on:
Dundee City Council to engage with GMB Scotland to agree compensation for workers who have suffered from pay discrimination and resolve the inequities within its pay and grading system.
Tayside Contracts Ltd to agree to match the compensation and changes to pay and grading agreed between Dundee City Council and GMB Scotland.
The UK Government to introduce legislation which will remove legal barriers and loopholes, strengthen workers' rights, and end pay injustice by allowing cross-employer comparators in equal pay cases.